Bored of the standard team outings and dinner parties? We've got something to put spice in your oh-so-boring outings! So, VenueMonk brings you the ideas to a great team outing. Here's how:
1. Mystery Dinners
What can be more interesting than not knowing where you are heading for your team dinner! Add some excitement, all you have to do is just keep the details to yourself till the last minute. These dinners can be held at restaurants or anywhere outdoors.
2. Getting to know each other Activities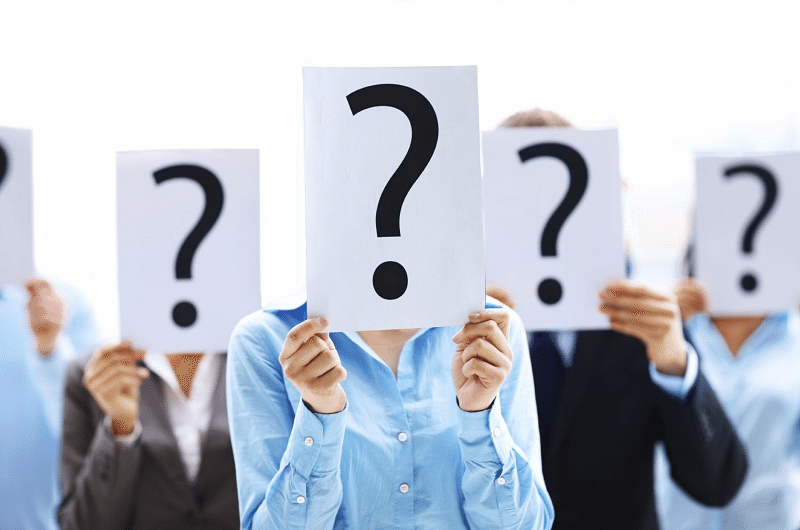 Isn't it fun to get all the people of the team, from different sections to play to know each other better? This will and more comfort to the outing and make it more interesting.
3. Bring in Creativity
Drop the simple and traditional dinners and outings, be creative to ensure fun! Art works are a great way to ensure that. you can try painting or any other art work!
4. Escape the room to double the fun
Escape the room is a great activity for a team fun! Let them work together to make it through the challenge to get out of a clue-filled room.
So, ensure fun and participation with these simple ideas at your team outings and make the most of it! To book exciting venues, visit www.venuemonk.com