So, the old comes back in new bags. The Pokemon series of 90's gave birth to the idea of reality mobile game Pokemon Go. With the Pokemania all around, throwing an outdoor birthday party on the Pokemon theme is an obvious idea! So, checkout these unique and trending party ideas and plan your next birthday party with VenueMonk .
1. Party Invites
Start going crazy with the invitations itself, so adorable! Sending the Pokemon themed invites will excite the guests to look forward to the party with more spunk.
2. Pokemon Party Printables and Banners
Decorate your party in style with the Pokemon banners and printables to charge the atmosphere with the Pokemon spirit.
3. Decor
Decorate your venue to emphasise your theme well. Go wild, be creative. Use the Pokemon themed stuffs everywhere to make it look more beautiful and innovative. Create a Pokemon atmosphere!
4. Pokemon Masks
A themed party, Pokemon masks are obvious! Give out the masks to all your guests to maintain the charm. Select different masks from various characters for kids to choose their favourite one.
5. Party Cake
Birthday parties means cake and food all around! So, the cake also has to go with the theme. A little Pokemon touch in the cake is all you need to get the kids excited.
6. Food, Cupcakes and more..
All the foodies out there, this is an amazing flavour to your party and mouth-watering food. A perfectly decorated yummy meal!
7. Pokemon Party Games and Activities
Introduce some interesting Pokemon games and puzzles in the party and make it all the way more involving and exciting. Get the kids together and have a blast!
8. Pokemon Themed Return Gifts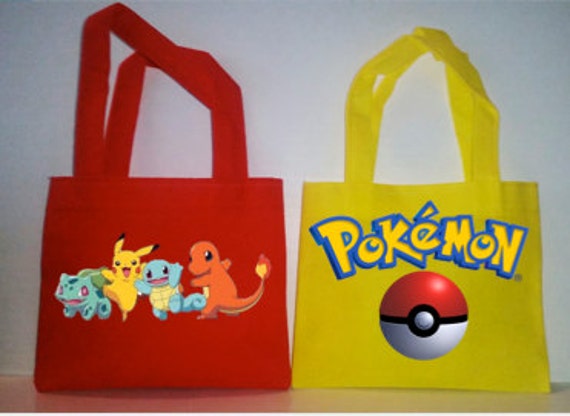 How about favour boxes and gifts for the kids? So, wrap up the party on a good note with the return gifts. Make the theme flavour everything you have!
What are you waiting for? Get your guests in Pokemon party spirit with these amazing ideas and have a blast! To book kids birthday party venues, visit www.venuemonk.com