Got a party to plan? And you don't want to do it a conventional way! After all, you want all your guests to remember the energy you put in to create this party. Bangalore has an extremely vivid nightlife and you must make the most of it. To throw a fantastic party you need to find the most suitable venue for your party. There are endless Pubs and bar in Bangalore for you to choose from, listed below are a few famous ones for you to host a perfect party surrounded by craziness in the air.
The Fixx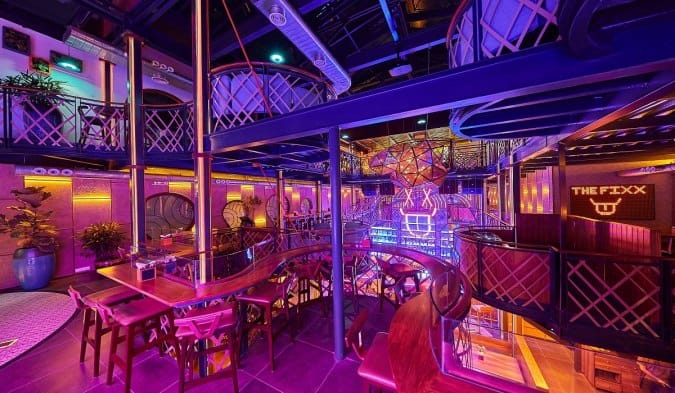 The Fixx is a new addition to Koramangala and it's sure to add electric charm to your party. This vibrant place is in the heart of the city with an easily accessible route. The ambience calls for a High beat neon lighting, beautiful and intricate bars and huge space. The modern setup is all you need to throw your fancy party be it bachelor's party, a corporate party, a cocktail party and so on. The fixx offers amazing choices when it comes to food, with promised quality and love. This is one of the perfect venue for you to host your fancy affair, so don't think twice, be a hit by hitting the right spot.
Opus
This famous lounge bar is spread across four floors, each floor has a separate setup and has an unmatchable vibe to it; a terrace, a club, a fine dine and an outdoor restaurant. So you can pick one depending on your occasion and the mood you choose to set for the party.  A bar equipped with an array of branded spirits, dark interior, disco lights, and an overwhelming atmosphere makes up the ambience of Opus. Opus has a huge variety of drool worthy continental and American cuisine. The food is prepared by super chefs with fine taste, blended with supreme quality. This is a perfect club with dance floor in Bangalore.
Fandom
Fandom at Gilly's is an extremely energetic venue with all the special amenities that can light up your party instantly. It is known for famous live performances every now and then. With its quirky interiors, and the energetic and noisy corridors makes this venue one of a kind. Fandom is the perfect spot to host large events like corporate functions, birthday parties, and many other private events as it offers all facilities under one roof. This is a perfect club in Bangalore for Social gathering.
No Limmits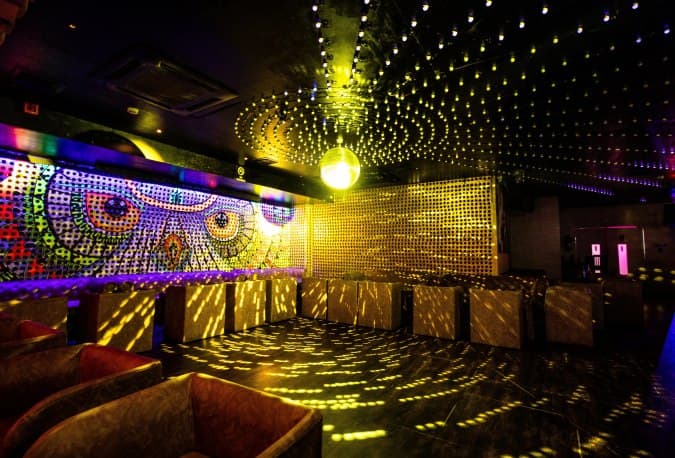 With it's beautifully and well-designed interiors, the outdoor seating and the green shade; this can make your dreamy affair a lot for fancier than you can imagine. An excellent collection of lampshades and other small curios adorn the place. This is a perfect place to organise your party with a modern setup. Who wouldn't want to celebrate their big day here? No Limmits offers a great variety of food and promised taste to give all your guests an experience worth remembering. If you want your party to be out of the box and goofy then go ahead and this place will not stop you from going all out to organise your event. This is a perfect pub for bachelor's or cocktail party in Bangalore.
'Xu' at Leela Palace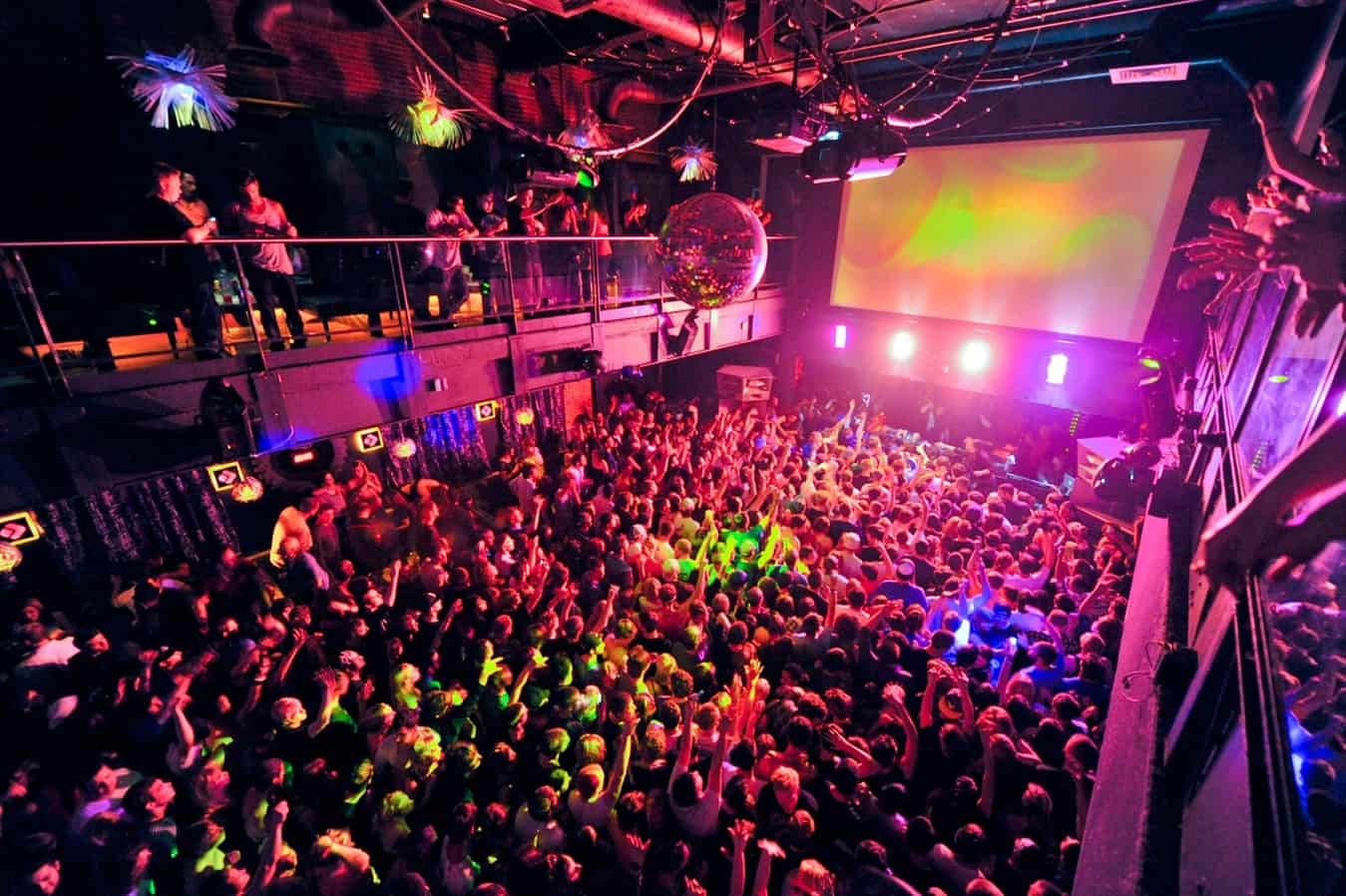 Xu is a club that pours luxury in your party. It is spacious with various levels and has a variety of seating options available. With its cosy and comfortable vibe it offers, one can totally fall for the fancy ambiance and the unimaginable services. The fine experience this place offers is unforgettable. XU offers amazing choices when it comes to food, with promised quality and love. It has an elaborate menu with ample choices to leave your guests contented. It is a perfect venue that clearly defines the nightlife in Bangalore.
So, are you ready to get lost in the loud noise and party your souls out? What are you waiting for? Go to VenueMonk and get the best deals to host your fabulous party in the most astounding manner. We understand your needs and will ensure that we offer you the best suiting your personalized requirements. So, scream happy laughs from your heart partying.