No matter how old you get your birthday will always excite you. It's your day and everyone wants to celebrate your existence, in the most applauding manner. Be it a five-year-old's birthday or a 28-year-old's birthday, it has to be grand in any possible manner. Then comes the party to celebrate your special day, but how do you make it exciting? Listed below are some of the fantastic ideas which are taken from some of the Best Party Venues in Bangalore.that you can choose from to add some spark to your party.

Glitter Balloons
That dose of glitter can transform just about anything from plain to enchanting, and these Glitter Balloons are the perfect example of the same. Apply some glue at the bottom and immerse the balloon in a bowl of glitter. These will add the perfect amount of spark to the whole ambiance.

Photos Display
As if those glowing golden balloons hanging from the ceiling weren't already breathtakingly beautiful enough, their hanging strings have got one of the most precious memories of the birthday person hanging at the ends.

Pom pom Banners
Banners add a lot of fun and color to your party. With simple tissue pom pom banners, you can set the vibe right for your party. You just have to fold the paper into layers and roll it up together. Stick these colorful balls on a string together and hang them as a backdrop.

Birth Year Jars
Clever and easy, all you need are some jars or vases and vinyl numbers to decorate. This is super easy and super cute. You can add fairy lights to these bottles and set them in a corner, this will definitely add charm to a dull corner.

Big Fringe
We just love how this gigantic fringe background sets the stage for the whole party. It is extremely easy to create and adds a colorful charm and can be used as a perfect photo booth. This can be used to fill up some empty walls and lighten up the whole area.
Piñata
An interactive piece of decor, create a piñata that your guests can pull instead of hit. You can fill it up with some exciting goodies and make it a super fun element for the party. A Piñata can add the drama to a party and something fancy will always do us good.

Lanterns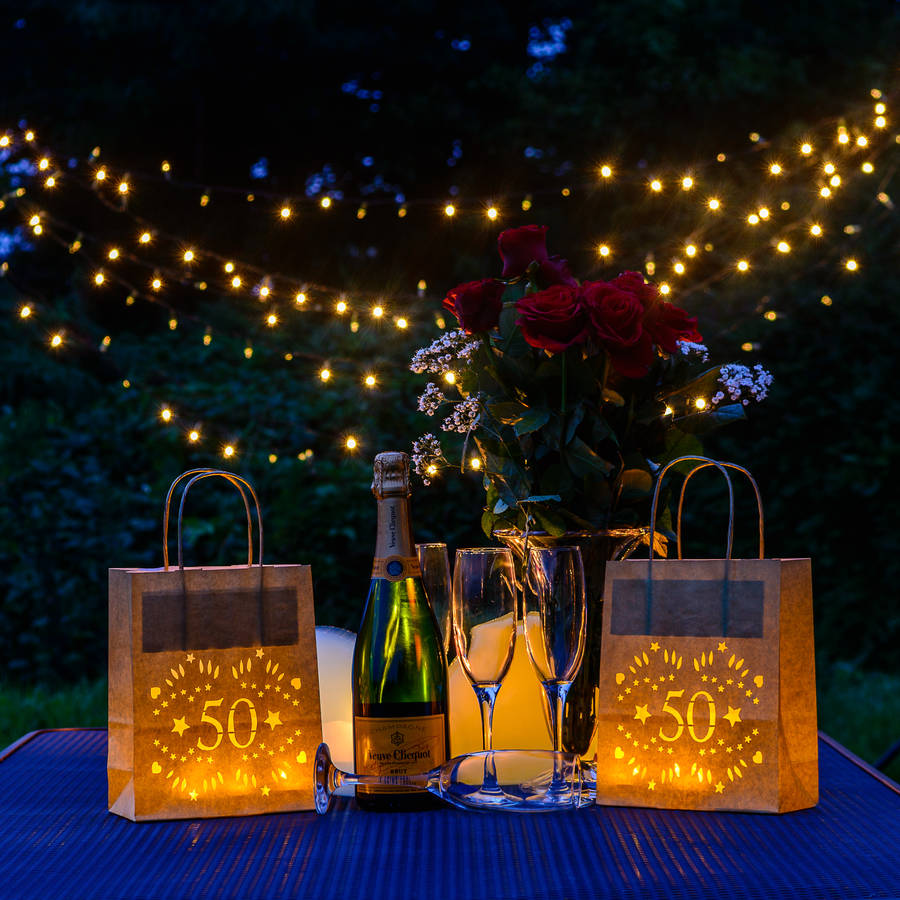 Using paper lanterns was originally a wedding idea, but that doesn't mean you can't use them for a backyard birthday party! Beautiful lighting is very important and you might want to consider this option because these paper lanterns will make your party look aesthetic.

Balloon Pathway
Allow everyone to feel like a special guest as they enter the party amidst beautiful balloon clusters! This one will never get old and will always be the best option ever. A balloon pathway is all you need to make the birthday girl or the boy feel special.

All these fun ideas will definitely help you to create a fantastic party and who wouldn't want that right? After all, you want all your guests to remember something special from your party. We @VenueMonk have everything to assist you, send in your queries now. So, be extra by doing so!