We are all being severely affected by the COVD-19, which has taken over all the major countries in the world. It is affecting us mentally, physically and also financially. All the businesses are falling down from their high ladders. The whole economy is facing the crisis. Everyone is shutting themselves behind closed doors to protect themselves. Corporates have taken measures to let all their employees work from home. Venues have no event booking. But how can we succeed in running our businesses through digital platforms virtually?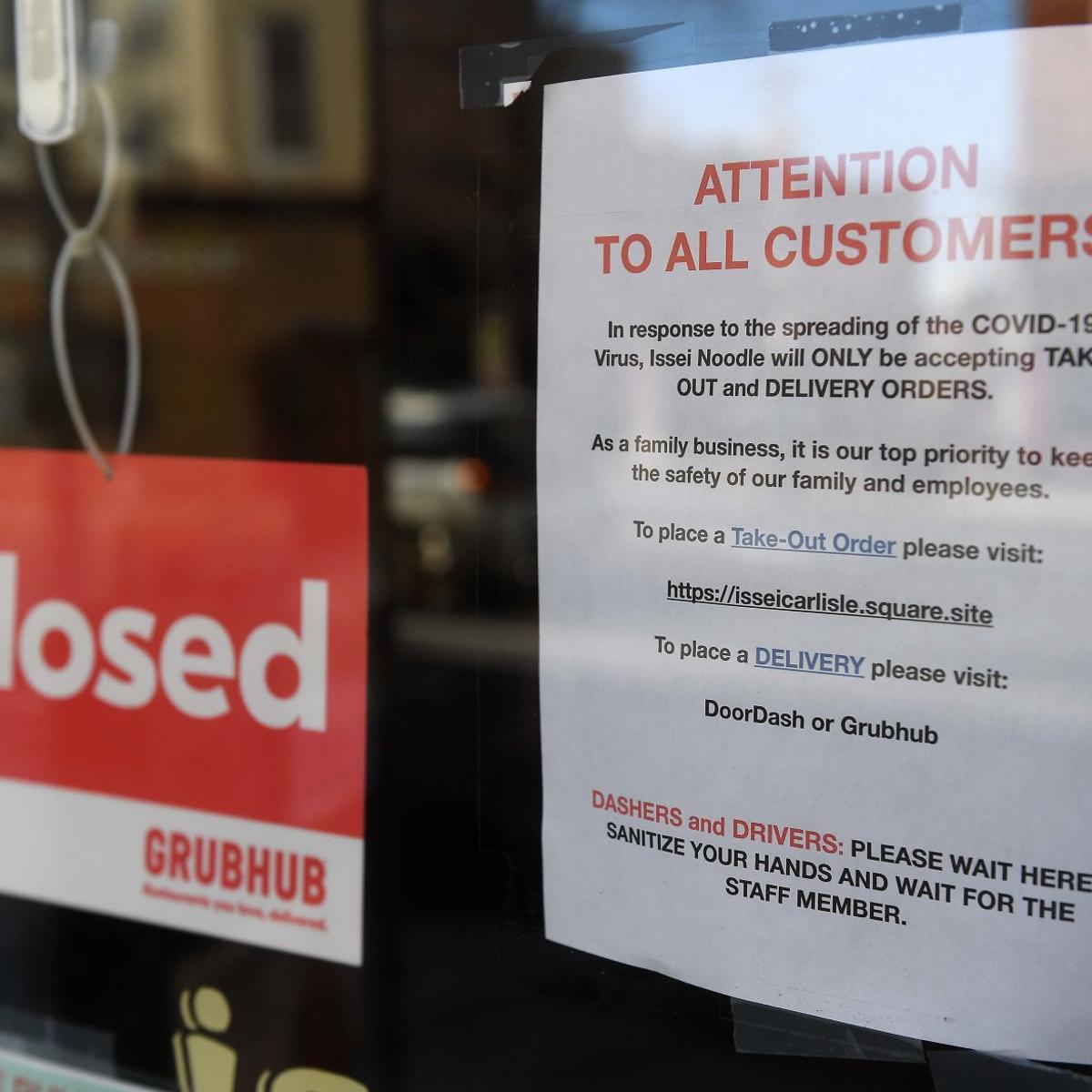 There are thousands of venues that are financially attacked with losses at the moment, considering the slug in the market. People are scared to enter public restaurants because they aren't sure about the health and sanitization measures these spaces are taking, which is why no corporate events or parties are taking place. We all have the need and desire to celebrate our big days with our loved ones, but our fear won't let us step out. It is good to take the precautionary protective measures to be safe.
The digital world has a huge scope to help all the businesses recover and boom again. In the world of social media and extensive reach of these platforms, it is absolutely possible for all the business to stay connected. Listed below are some of the points that all the venues must employ to strengthen their virtual game:
Moving from field visits to detailed videos by venues for clients to have greater perspective. This will also help in faster decision making.
Skype meetings, this will save time and effort on both the ends.
Extensive photo-shoot by the venues, so that one can see it all on the verified platforms. This will help in spreading awareness of the location and all that it covers. Good photos can totally drive a customer's attention.
Showcasing the social security efforts taken by the venues, which should broadly cover the cleanliness and sanitization efforts taken by the venue to provide a safe and clean ambience to their customers.
Better capacity mapping so that client can have a better understanding about the capacity and layout of the property without visiting the venues. Dividing venues in different sections and naming them properly, followed by proper maps and images of the same.
These are some of the things that you can employ to bring about a good change. It has been said that you can create a castle from the sand again after it is washed out. We @VenueMonk wish you all good health and prosperity. We hope we can all recover well from this mental, physical and financial stress.